Start the New Year on a Sustainable Note
'Every adversity comes with an opportunity'
It is probably going to be very easy to say goodbye to 2020. This year has been a roller coaster ride for all of us around the world, but it is very important that we find a silver lining in the worst of situations that we come across. 
The world realized the importance of mother nature, and how our environment needs protection now more than ever, while we all were stuck indoors. We have all got a chance and we can begin 2021 on a sustainable note. This new year switch to a sustainable lifestyle and see the magic it creates in your life.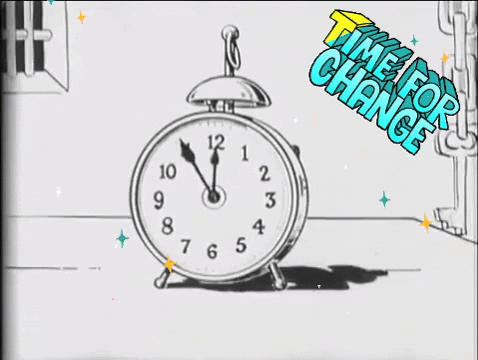 Here are a list of products you can switch to for a healthy and sustainable 2021 for yourself and the environment:
1.Switch to sustainable fashion 
Switching to clothes made of fibers like linen, organic cotton, silk etc that are made from fibers originating from plant sources are the way to go. They are biodegradable and help prevent the rise of landfill. You can also opt for thrift or second hand clothing. In case you are looking for one online, ThredUp is the answer here is a link of the brand (https://www.thredup.com/ ) 
You're Welcome !
2.  Use a reusable cup/bottle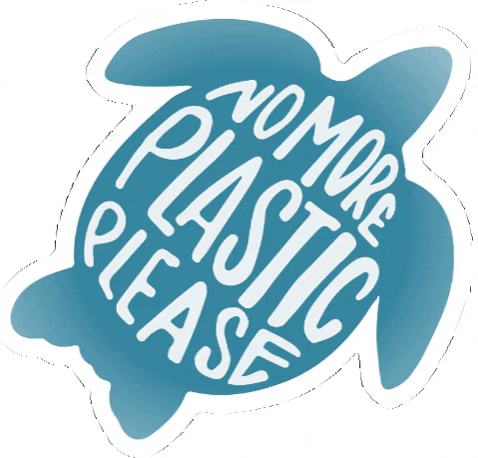 Plastic has had a detrimental effect on our environment, especially on aquatic life. It's high time we realise and substitute plastic with more reusable environmentally friendly products. Carry a reusable water bottle instead of buying packaged water. 
3. Switch to Bamboo sheets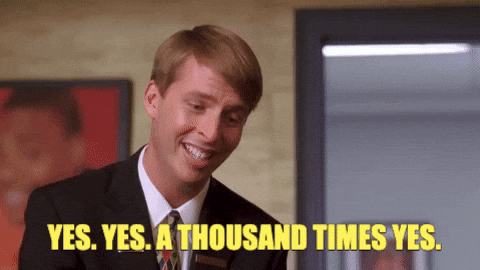 Take your first step towards a more sustainable lifestyle and get yourself a bamboo sheet set for your beds. Bamboo fibers are hypoallergenic and antibacterial that help keep your beds fresh and odor free. It's thermoregulating quality helps you stay warm in winter and cool in summers. Moreover, they are highly durable and will last a very long time with proper care. 
4. Get reusable masks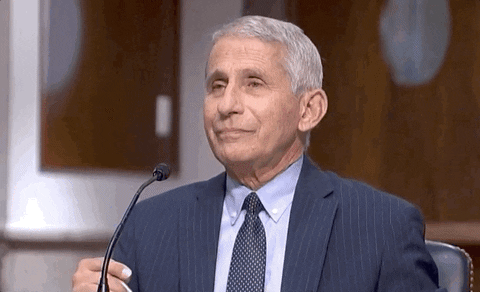 Masks are the need of the hour. It is very important for us to stay cautious and protect ourselves. Switch to reusable bamboo masks. These masks are extremely soft and will help you stay itch free due to its moisture wicking capabilities. It gets really difficult to keep the masks on for long, however bamboo masks are very comfortable, they also come with removable nose wire. Help avoid landfill and switch to reusable masks.
5. Walk more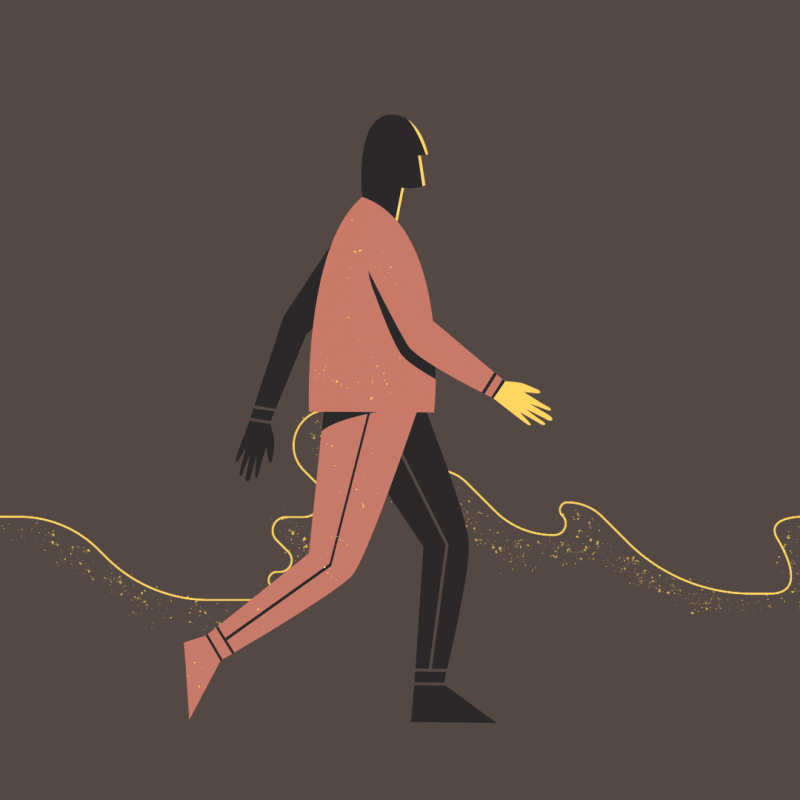 We have all been frustrated locked inside our houses for so long. We miss the outdoors and we all realized the importance of nature. The next time you wanna step out and go somewhere nearby, try walking or cycling. Reduce your carbon footprint by avoiding the car to travel to short distances. 
The  year 2020  has taught us to appreciate the little things in life, it has taught us how precious our environment is. Let us learn from it and take more steps this new year towards a more sustainable future.