When you have a partner who is environmentally conscious
Every change can be achieved with patience and moderation. When it comes to sharing an environmentally conscious lifestyle with your partner who has already been doing so for some time now can be challenging to begin with, but is not impossible.
With Valentine's Day around the corner here are some ways you can make your environmentally conscious partner feel special and loved 🥰

1.Make Efforts to become more sustainable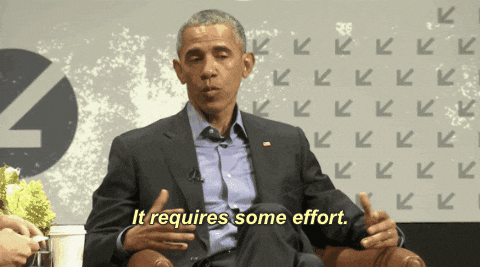 If you have been pushing the idea of adopting a more sustainable lifestyle despite numerous conversations with your loved one, this is the time to take that step and surprise them.Order reusable bottles for yourself, start using reusable bags when out shopping.These little steps will really make your partner feel special.

2.Make a vegan or vegetarian dinner at home 


What's better than cooking 🥗 for your partner?
A lovely vegan/vegetarian dinner preparation is a perfect way for you to understand your partner's point of view and the reasons behind why they chose to lead a sustainable life. 

3.Surprise them with a sustainable gift

Everybody loves presents and imagine how happy your partner will be if they get something sustainable that they can use on a daily basis. Gift your partners bamboo sheets for a good night's sleep.Gifting a good night's sleep is always a good idea.
Fun Fact: Bamboo sheets are hypoallergenic and moisture absorbing.

4.Gardening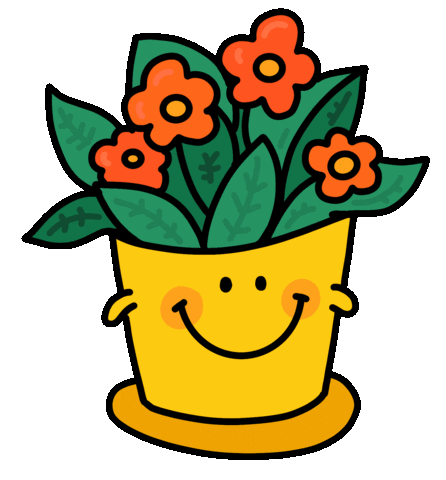 If you are looking for some activities that you can do with your partner there is nothing better than a good gardening day. Get a few native plants from your local plant shop for your backyard and to make things more fun, paint and decorate the plant pots together. 

5.Sign up for an online Yoga/Pilates Class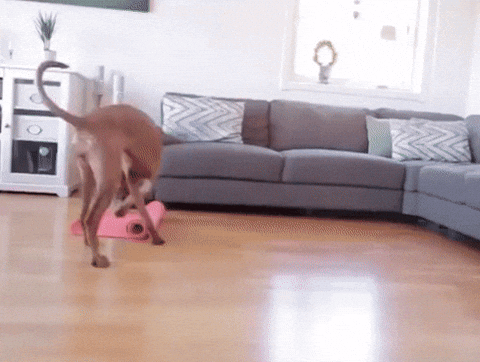 Gift your partner good health this Valentine's Day. An online Yoga or Pilates session is something that both of you can benefit from during these times.
These low impact and sustainable date ideas will surely please your sustainable sweetheart 💗