Happy Woman's Day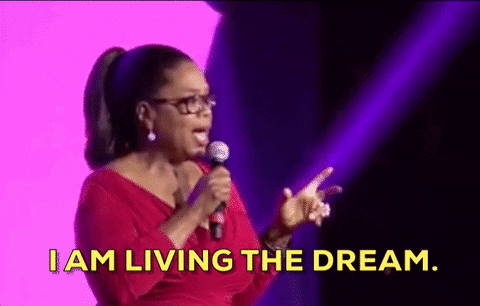 "The biggest adventure you can ever take is to live the life of your dreams"
                                            Oprah Winfrey 
With ever-increasing women-owned businesses across the country, the future only looks brighter today. We have women today who are passing on the glowing torch of women's liberation and equality among all other things ahead from one generation to the other. The witness of which is around us changing the dynamics of the society we live in!
What's so special about Women's Day?
Women's Day gives us an opportunity to reflect on, celebrate, and be grateful for the role of women in our society. The centuries-old struggle of women for equality, the right to vote, battle against oppression has indeed turned fruitful today as we see women become an integral part across the board from education, entertainment to the economy. 
Historic Day!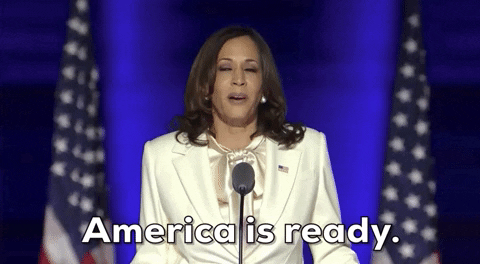 Last year we all witnessed the historic day when Kamala Harris was sworn in as the first female, first black and first South Asian American to become the Vice-President of US-inspired millions of women across the country. It inspired all to dream bigger, become independent and stand up for themselves.
Talking about being independent.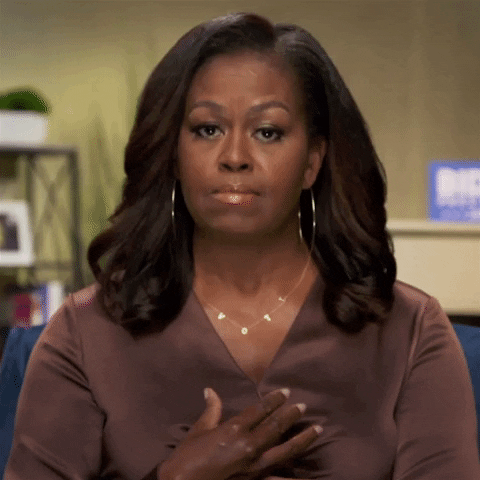 Women-owned businesses have seen a sharp growth in the last couple of years. Currently, there are 12.3 million women-owned businesses that generate $1.8 trillion a year. 
The drive and determination of young women to achieve their dreams is commendable and should only be encouraged. With decreasing gender gaps in corporations, ease of doing business and other such factors, women-owned businesses have grown manifolds.
Women know how to multitask and make things work (for real). In the last few years, a new term 'mompreneurs' have gained popularity. The fact is, women with children have for the longest time worked and taken care of their kids, excelling at both. It is no surprise that today we celebrate mothers who set examples on how to successfully balance a career and a family.
Women today play very important roles in large corporations and tech companies and the number is only growing. If you are aspiring to start your own business, there are many options that you can choose from. Here are some ideas:
Content Creation
Event Planning
Marketing Copywriting
Social Media Management
Career Counselling 
Bakery Owner
If any of these were part of your dreams growing up, this is the time to turn that dream into reality. There are numerous avenues to help you grow, especially social media. 
Social media helps enormously to grow micro businesses online. It is affordable to begin with and can help reach the target audience quickly. From marketing to customer service, social media has helped women owned businesses grow in the country. 
This year's theme for Woman's Day is #ChooseToChallenge. Challenge inequality and gender bias. Let's celebrate our women and create a more inclusive world for all of us going forward.